Hello! My name is Amanda Stolz and I have been the middle school math teacher here at Our Lady Queen of Peace for the last three years. Before teaching at OLQP, I attended Marquette University where I received my degree in Elementary Education and Math. While at Marquette, I did one of my placements at OLQP. I enjoyed my time so much, I decided to work at OLQP. The staff here is phenomenal and I love the welcoming and friendly environment that I get to work in each day. Math has been my passion for many years and I enjoy being able to share my love each and every day with the students I teach. When I am not teaching I enjoy traveling with friends and family, watching the Brewers and Marquette Basketball, and reading.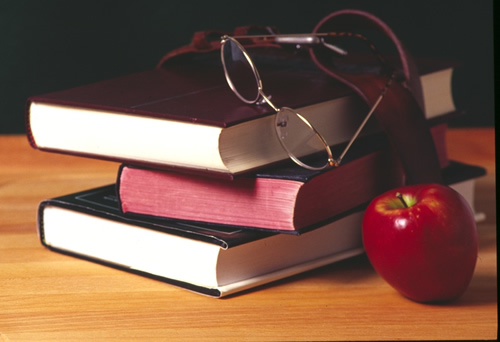 Please contact me with any questions throughout the year at astolz@olqpstaff.org
 Need extra help?!
Family Table is available Monday and Wednesday until 3:30 pm
I am also always available after school until 3:30 pm except on Thursdays
Be sure to check out 
Powerschool
 for updates on how your child is doing!