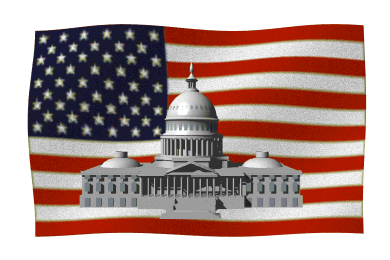 Welcome to Mrs. Chesick's Classroom
My name is Stacy Chesick and I have been the eighth grade teacher here at OLQP for the past 19 years where I have taught most subject areas with History being my passion.  I have a bachelors of arts degree from the University of Wisconsin Parkside and I earned my teaching license through Alverno College. I am a product of Milwaukee Catholic education and chose to teach in a catholic school setting because of my ability to talk about God and morality.  
When I am not at work, my family and I love to go camping and fishing!  My husband and I have one son (who just started his freshman year of high school) and three Golden Retriever dogs that keep us very busy.  
Class Information
6th gr U.S History/Science
 7th gr U.S. History/ Science
8th gr Social Studies/Science
Resource Information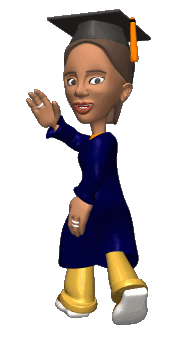 Graduation  Thursday, June
High School Open Enrollment
 February 3- April 30